Heroes of our city Restoration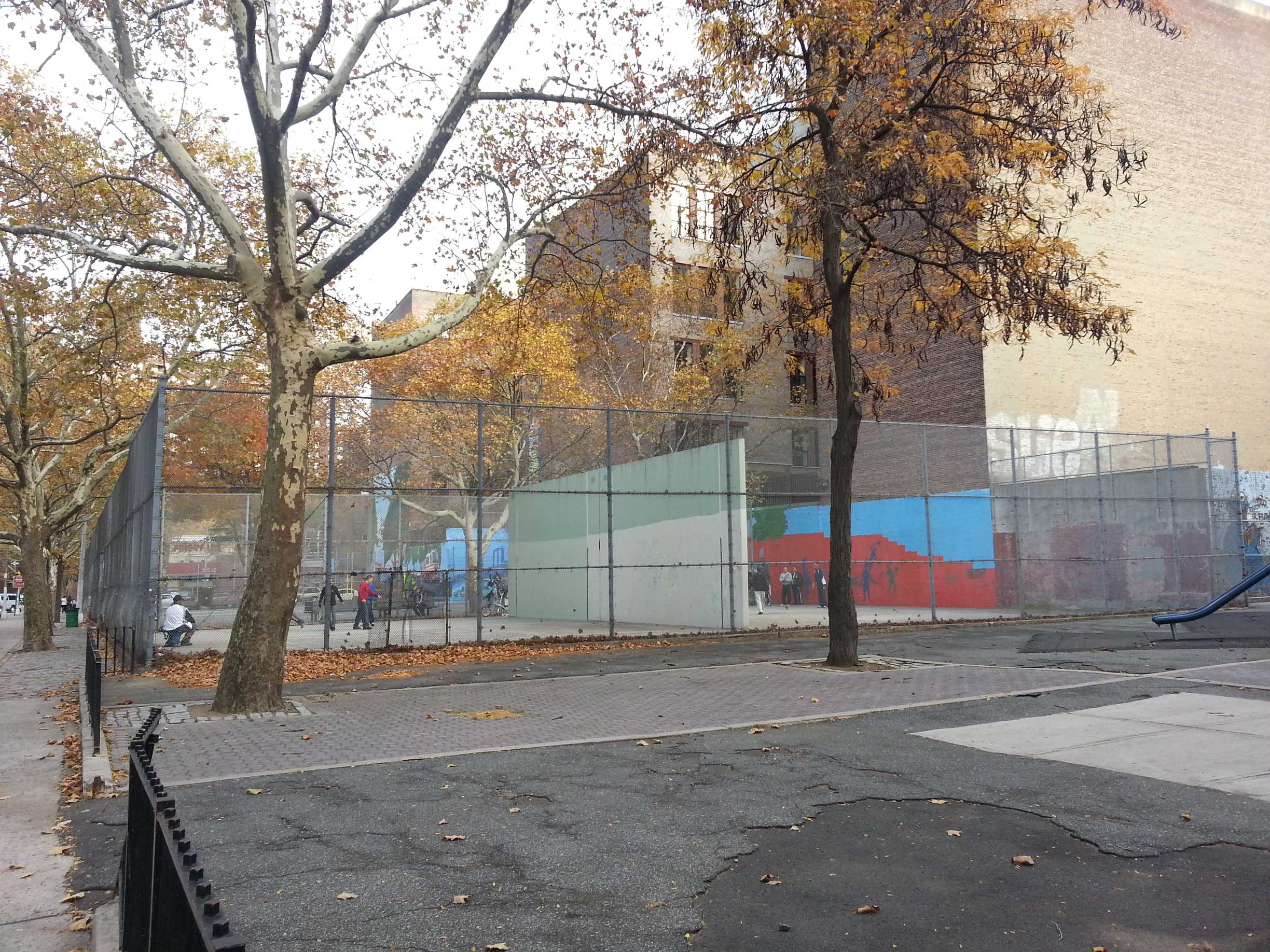 What:
CITYarts' #327 mural is the restoration of Celebrating the Heroes of our City. Recently Henry M. Jackson Playground has gotten a new playground. The restoration of the mural will bring the mural back to its formal glory to pair with the new playground.
Where:
Henry M. Jackson Playground, Jackson St., Madison St., Henry St. Manhattan
Who:
- Lead Artist: Janusz Gilewicz
- Students of P.s. 134
- Summer Youth Employment Program
- NYC Parks Department
Why:
- To restore a CITYarts mural to its original glory.
- To show respect to the youth and volunteers who originally painted this mural by restoring it.
- To revitalize the community.
When:
April 2019 - October 2019
Fundraising Goal: $10,000