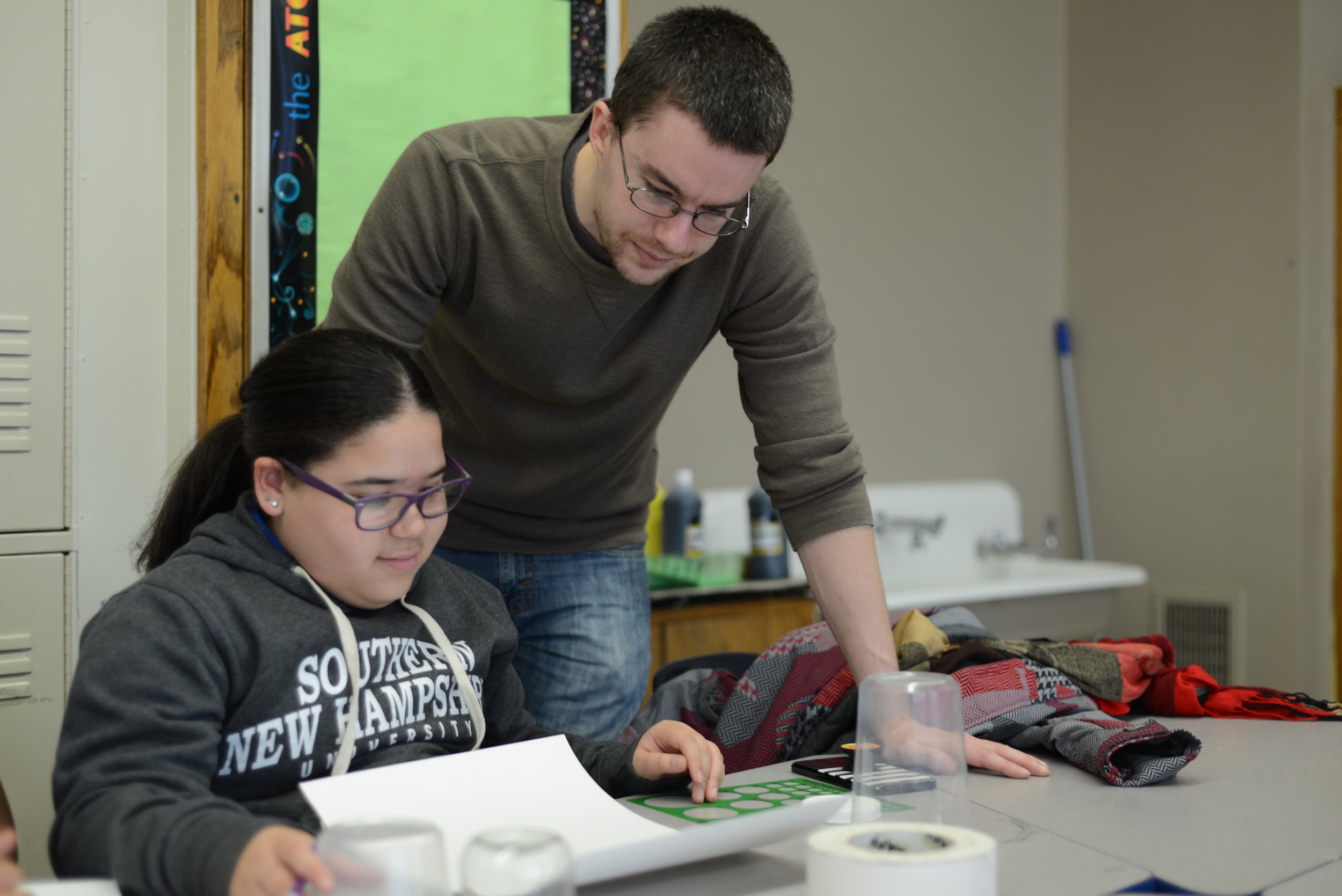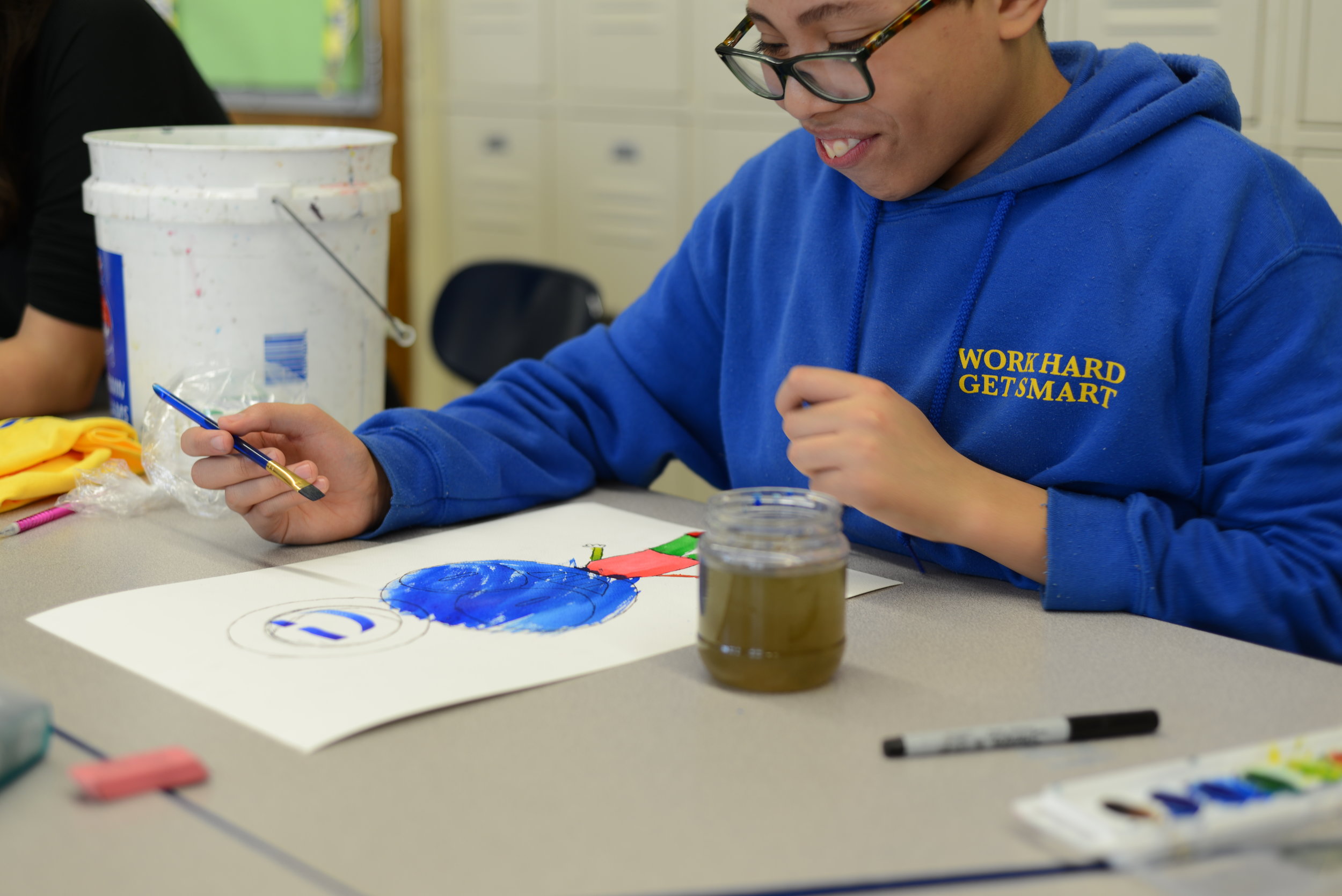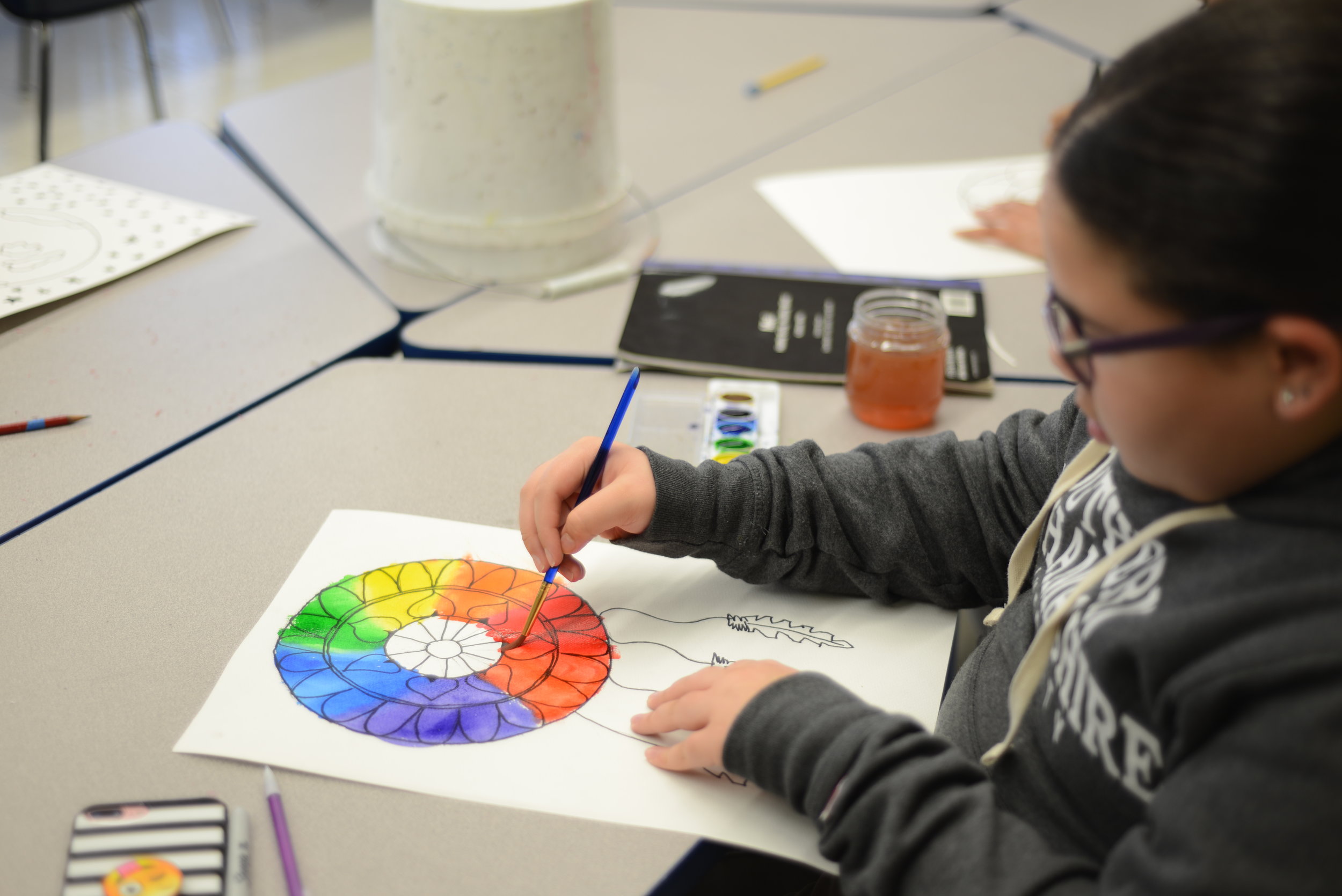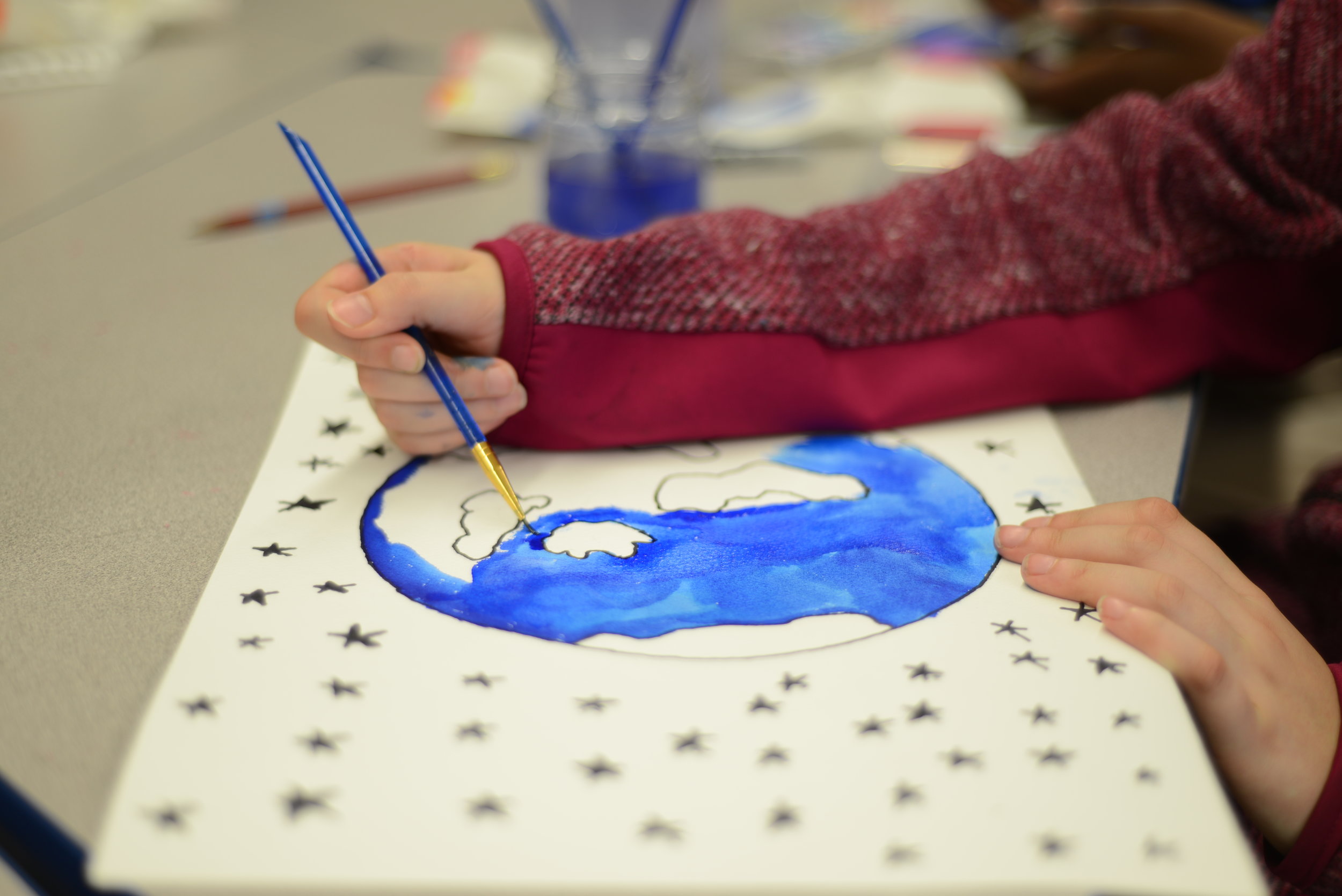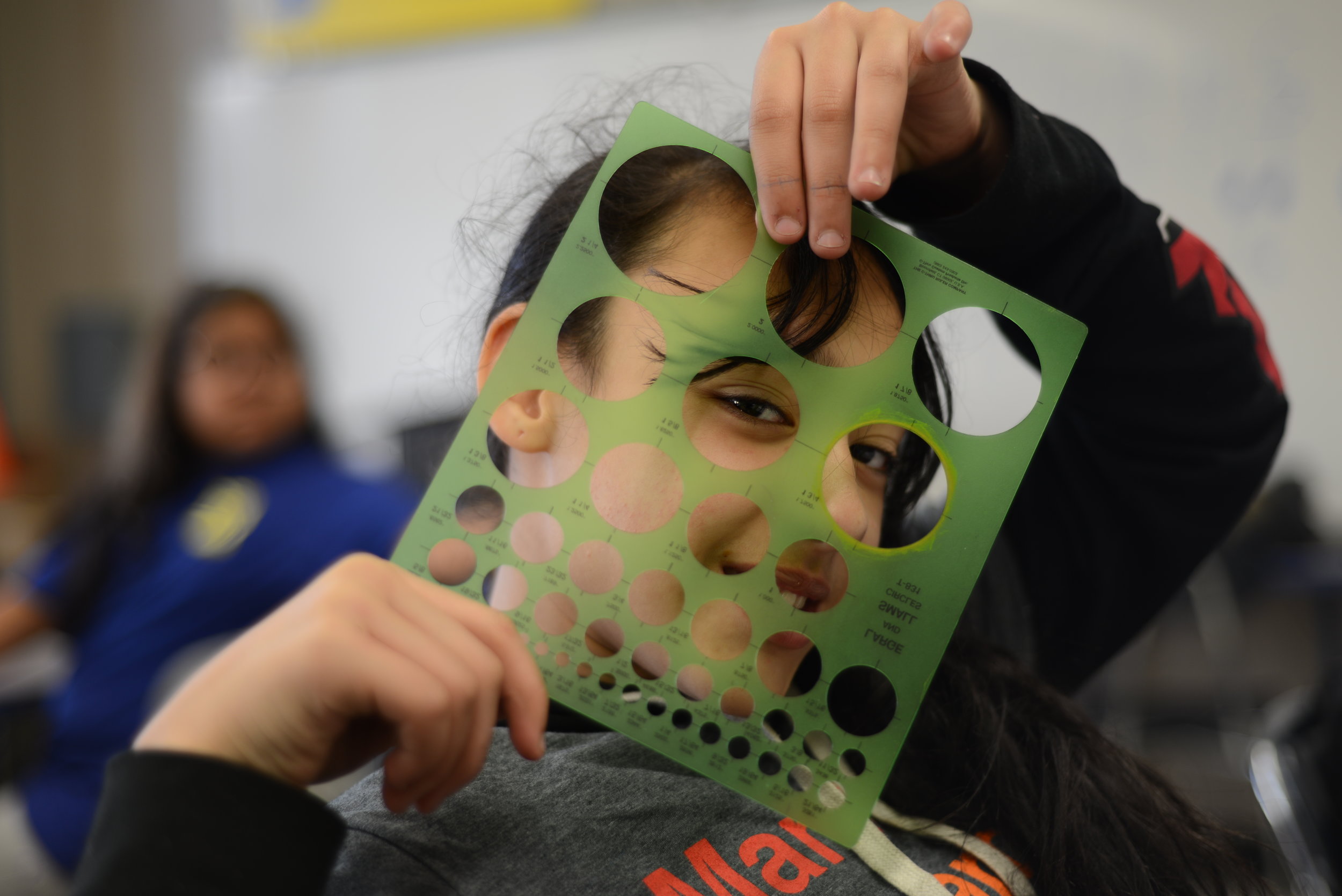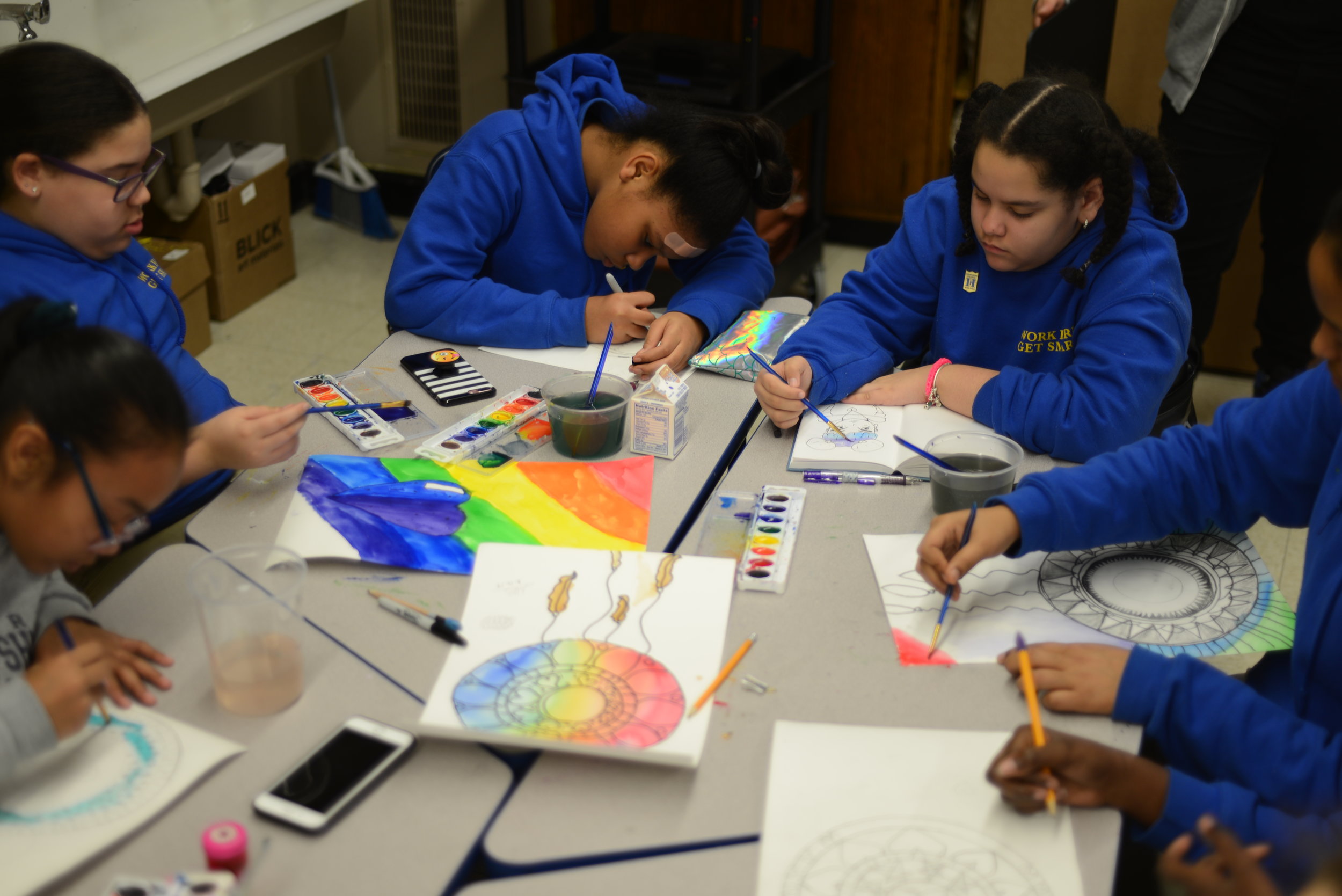 What:
CITYarts will create a mural in the Hamilton Grange middle school. The mural project, Visions to the World, will display the multiple and unique cultures that thrive in and out of the Hamilton community. Students will get the opportunity to have a hands-on experience in creating a mural for their school.
Where:
Hamilton Grange Middle School, 500 W 138th St, New York, NY 10031
Who:
Current collaborators include:
- Lead Artist: Sean Carlson
- Students of Hamilton Grange Middle School
Why:
- Assist students in realizing their potential in visual arts.
- Create stronger bonds and teamwork within the student community.
- Showcase the diversity within the school, neighborhood, and the world.
- Develop interpersonal and technical skills.
When:
November 2018 – June 2019
Fundraising Goal: $39,100