Become an Intern at CITYarts!
CITYarts welcomes talented individuals to apply for internships that provide resources for arts training, real-world experience with projects and artists, school credit and stipends.
NOW ACCEPTING Fall INTERNSHIP APPLICATIONS!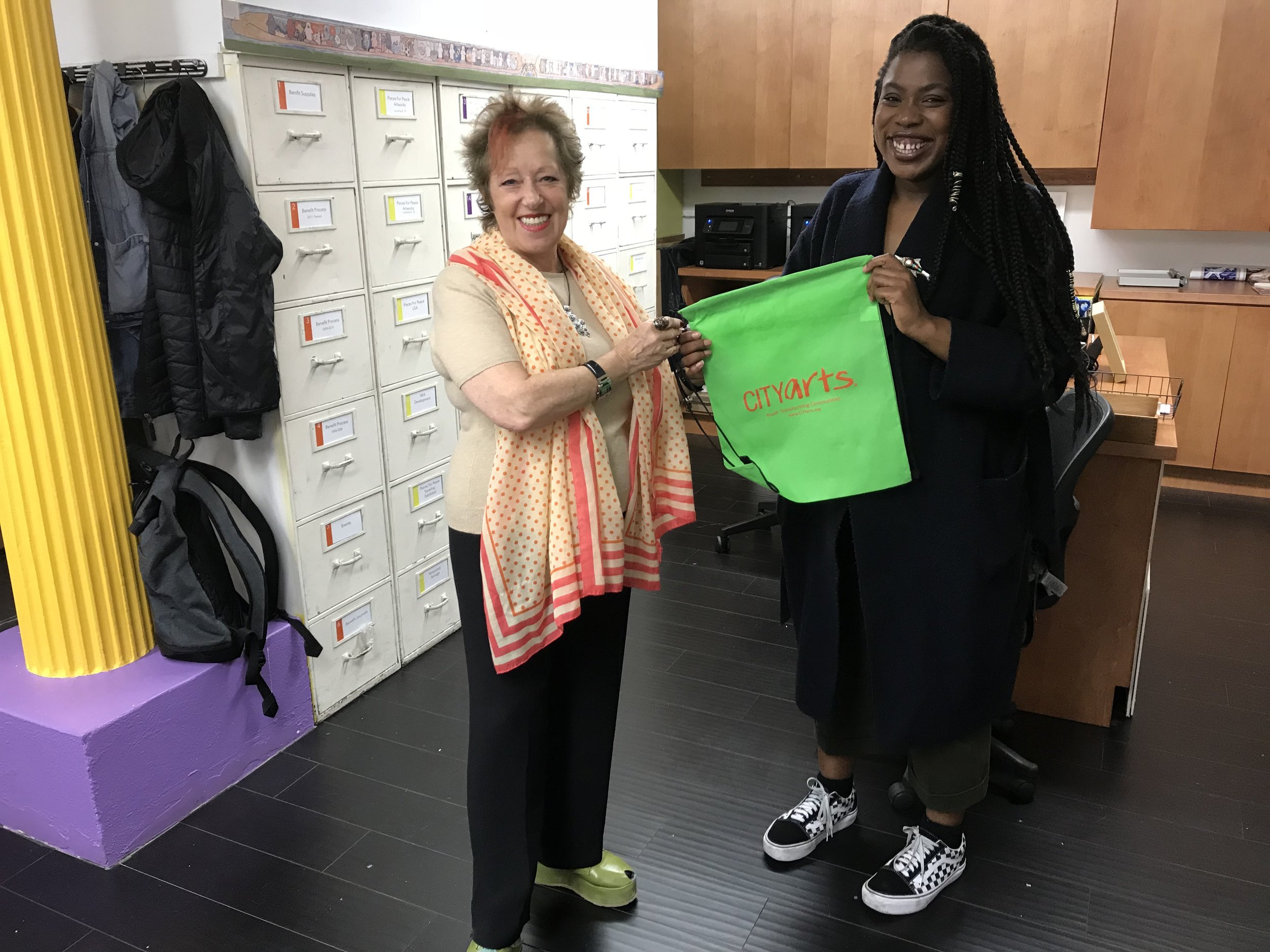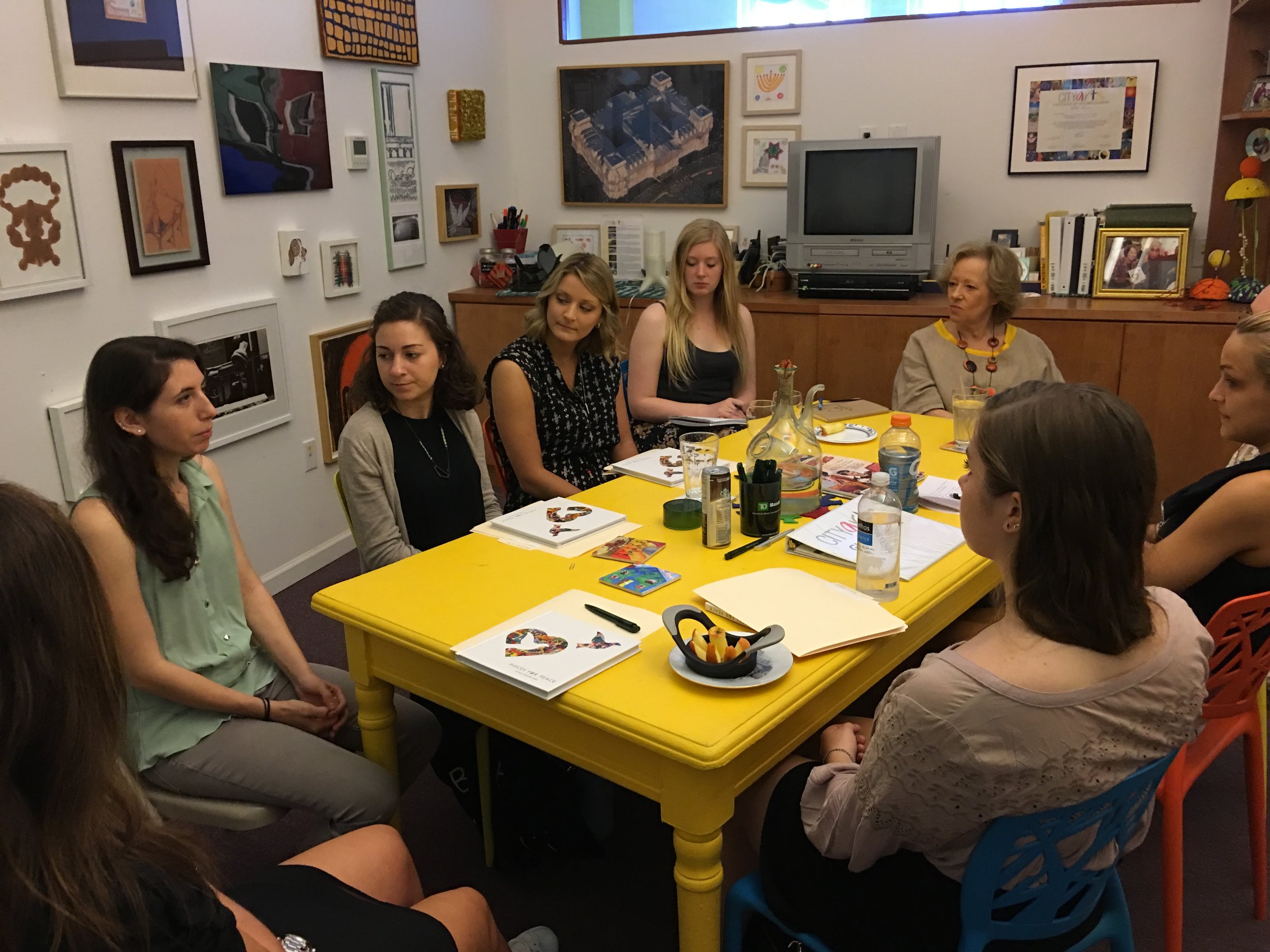 Fall Internships
Click the links below to learn more and to apply!
Hear from our past interns!
"My favorite part of interning was meeting new people from diverse backgrounds!
- Ingrid, Bookkeeping Intern for Fall 2017
"I would recommend this internship to anybody interested in learning about nonprofit culture!"
- Alicia, Design Intern for Fall 2017
" My favorite part of interning at CITYarts was being actively involved in community service all the while gaining invaluable skills in non-profit operations.
-Richard, Development Intern for Fall 2017