Photo and Video Internship:
Organization Description and Position Description
CITYarts engages youth and professional artists in the creation of public art, including murals and mosaic. Through this creative process, CITYarts empowers, educates, and connects youth and children locally and around the world to become active participants in realizing their potential and transforming communities.
Photography/video interns are expected to document CITYarts murals, workshops, and current projects through photography and videography. They will develop and organize an archive system for both current and previous photos. Interns will update the CITYarts website and social media outlets periodically with current photos and best of project images. Interns may also be involved in creation and printing of creative material, and photo cataloging. They will also do preliminary work on map, book brochure, and various advertising and PR projects. For this internship, experience with the Adobe suite is preferred.
Requirements:
·Basic knowledge of Photoshop and Final Cut Pro
·Having your own equipment is a plus
·Experienced in documenting through photos and video
·Experienced in Microsoft word and excel
Responsibilities:
·Documenting all current projects through photography and video
·Managing media archives
·Creating promotional and summary videos
·Updating social media
·Documentation of past murals and creating status reports
·Light design work including creation of brochures, flyers, and advisements.
QUALIFICATIONS – All interns should be familiar with Microsoft Word, Excel, Outlook, and willing to learn Access. We are looking for interns who are motivated, flexible, committed, and have an interest in the arts and/or the non-profit industry. A positive, enthusiastic attitude is a must.
SCHEDULE – Interns design their own schedule with CITYarts' staff. Average of 15-20 hours a week.
BENEFITS – A CITYarts' internship offers a comprehensive introduction to the non-profit art world and can provide meaningful professional development to a committed and motivated individual. School credit & a stipend will be provided.
TO APPLY email a COVER LETTER and RESUME to William Bernstein, Project Coordinator at projects@cityarts.org.
Please indicate a particular area of interest, as well as your weekly availability. Interviews may be scheduled following receipt of written inquiry.
HEAR FROM PAST Photo and Video INTERNS: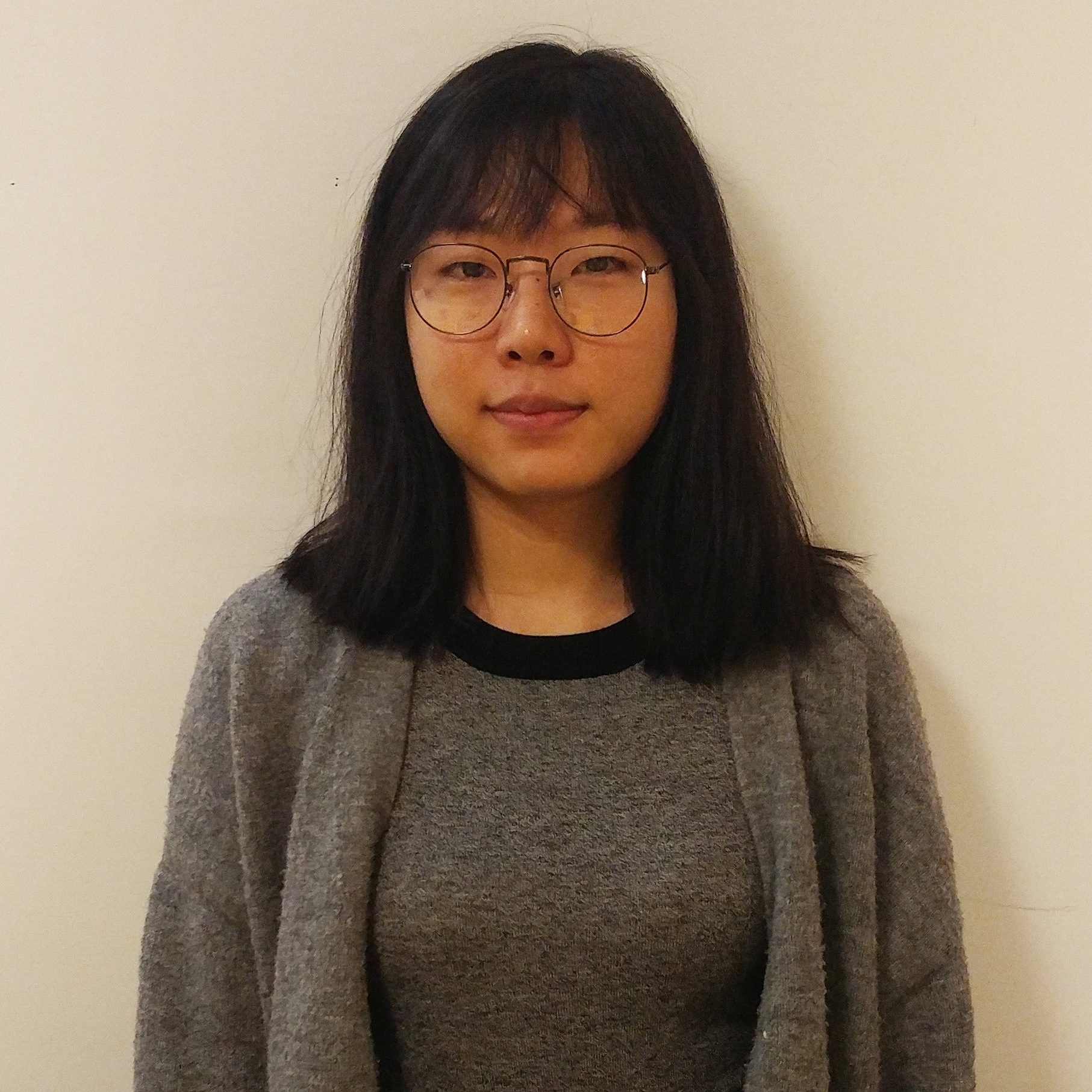 "I really enjoyed being on-site and capturing the kids as they worked on the mural. It made me feel great to tell their stories though photography!"
Laura, Photo and Video Intern Spring 2018