Pieces for Peace Internship:
Organization Description and Position Description:
CITYarts engages youth and professional artists in the creation of public art, including murals and mosaic. Through this creative process, CITYarts empowers, educates, and connects youth and children locally and around the world to become active participants in realizing their potential and transforming communities.
The Pieces for Peace interns, reporting to the Pieces for Peace Coordinator, will provide essential assistance in project planning on a global scale. The Pieces for Peace interns will be responsible for reaching out to new countries to participate in our global program, Young Minds Build Bridges. Additionally the Pieces for Peace intern will help with our Pieces for Peace Exhibition, planning Peace Walls, and running Pieces for Peace workshops to encourage youth to visual peace within their communities.
Requirements:
·Interested in non-profits for the arts
·Excellent verbal and written communication skills
·Exceptional attention to detail and organizational skills
·Interest in peace and connecting globally
·Experienced with Microsoft Word and Excel
·Previous knowledge of Salesforce a plus
·Energetic and personable
Responsibilities:
·Assisting with the Pieces for Peace Exhibition
·Global outreach to EU and UN members
·Global outreach to communities, teachers, and governments
·Assisting during Pieces for Peace workshops
·Assisting with new Peace Walls
·Outreach to new global partners for collaboration
QUALIFICATIONS – All interns should be familiar with Microsoft Word, Excel, Outlook, and willing to learn Access. We are looking for interns who are motivated, flexible, committed, and have an interest in the arts and/or the non-profit industry. A positive, enthusiastic attitude is a must.
SCHEDULE – Interns design their own schedule with CITYarts' staff. Average of 15-20 hours a week.
BENEFITS – A CITYarts' internship offers a comprehensive introduction to the non-profit art world and can provide meaningful professional development to a committed and motivated individual. School credit & a stipend will be provided.
TO APPLY email a COVER LETTER and RESUME to William Bernstein, Project Coordinator Coordinator at projects@cityarts.org.
Please indicate a particular area of interest, as well as your weekly availability. Interviews may be scheduled following receipt of written inquiry.
HEAR FROM PAST Pieces for Peace INTERNS: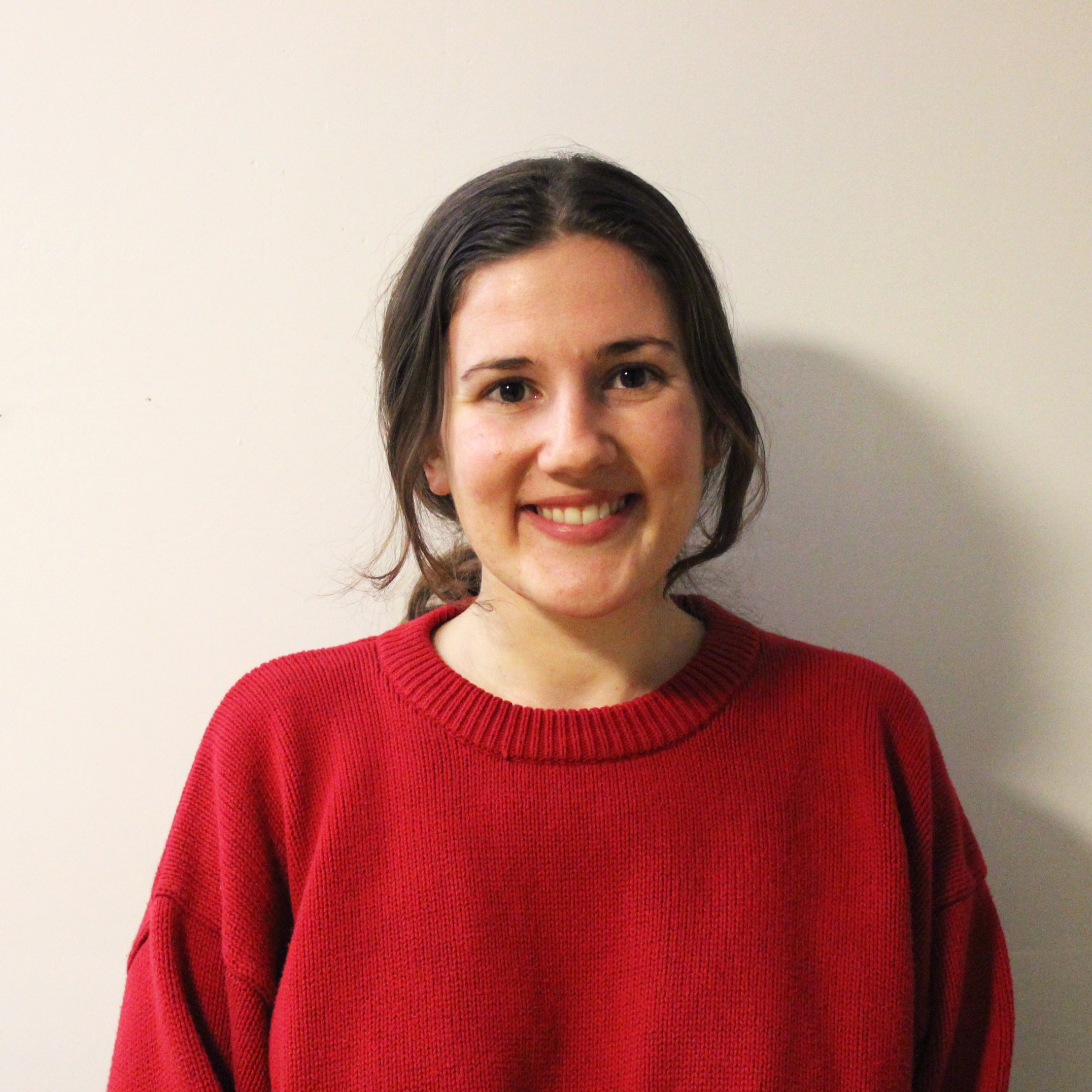 "Getting to advocate for peace with youth from all over the world has been a life changing experience!"
Natalie, Pieces for Peace Intern Spring 2018