Celebrating the Heroes of our City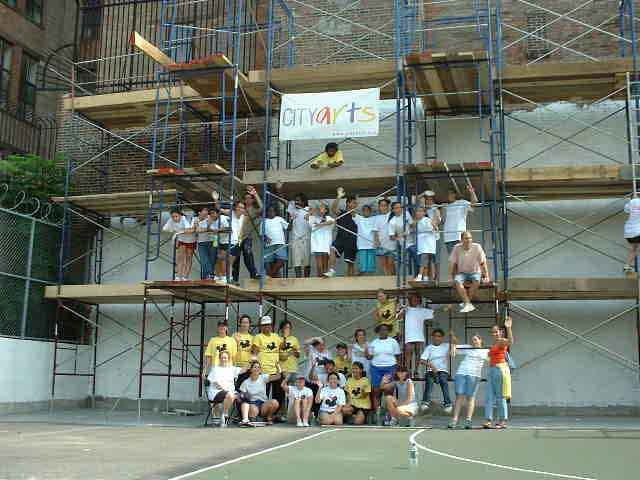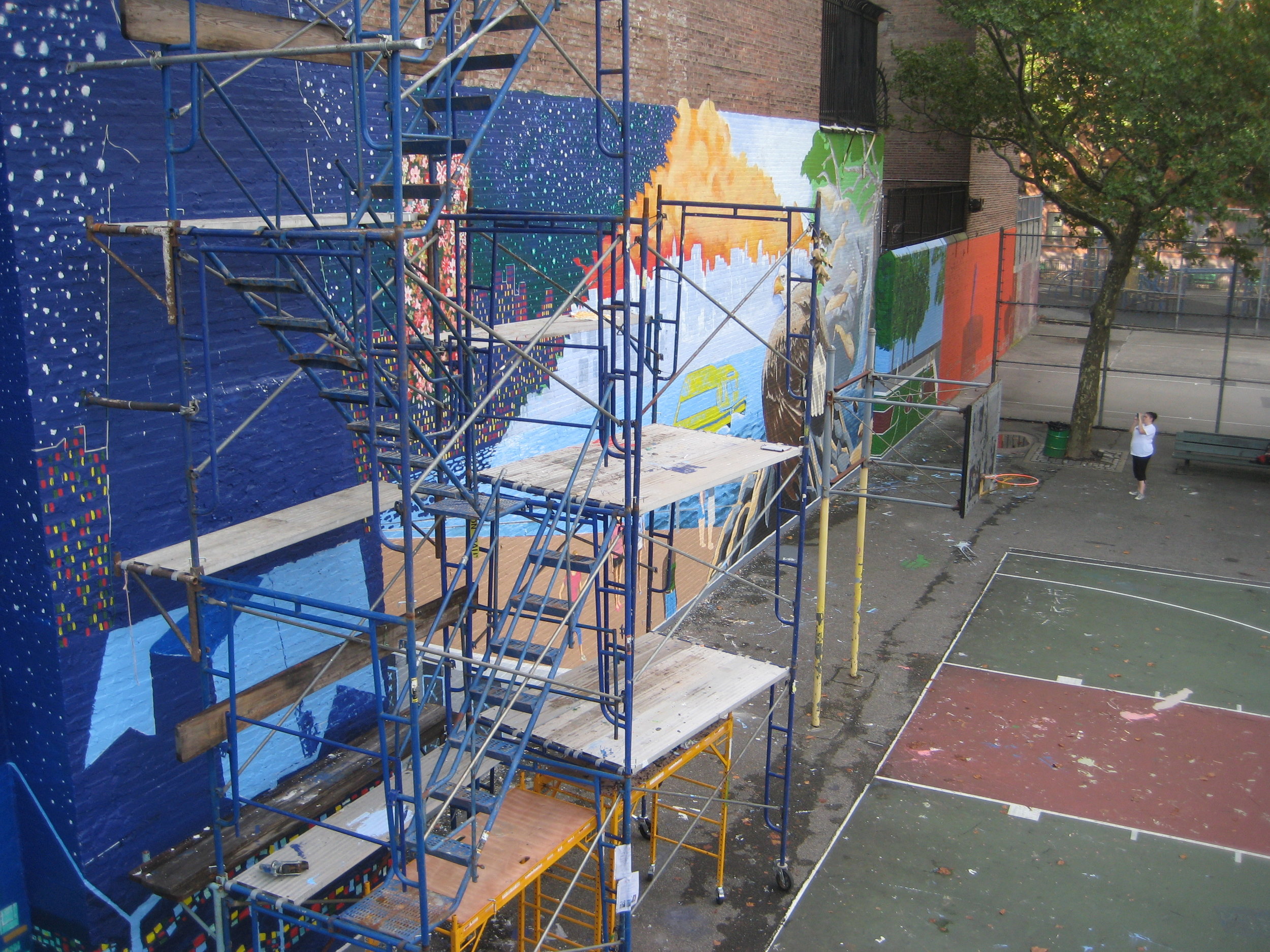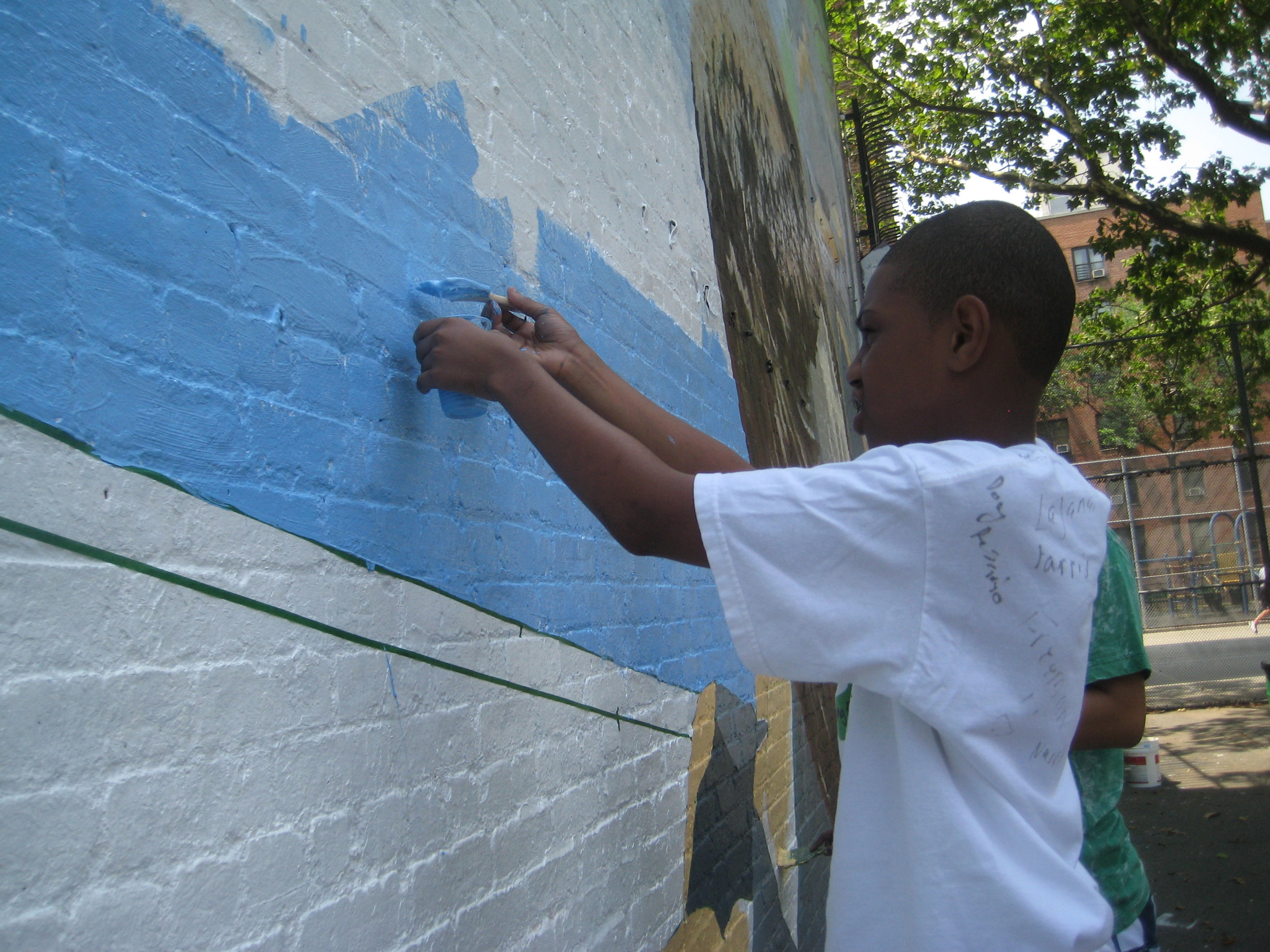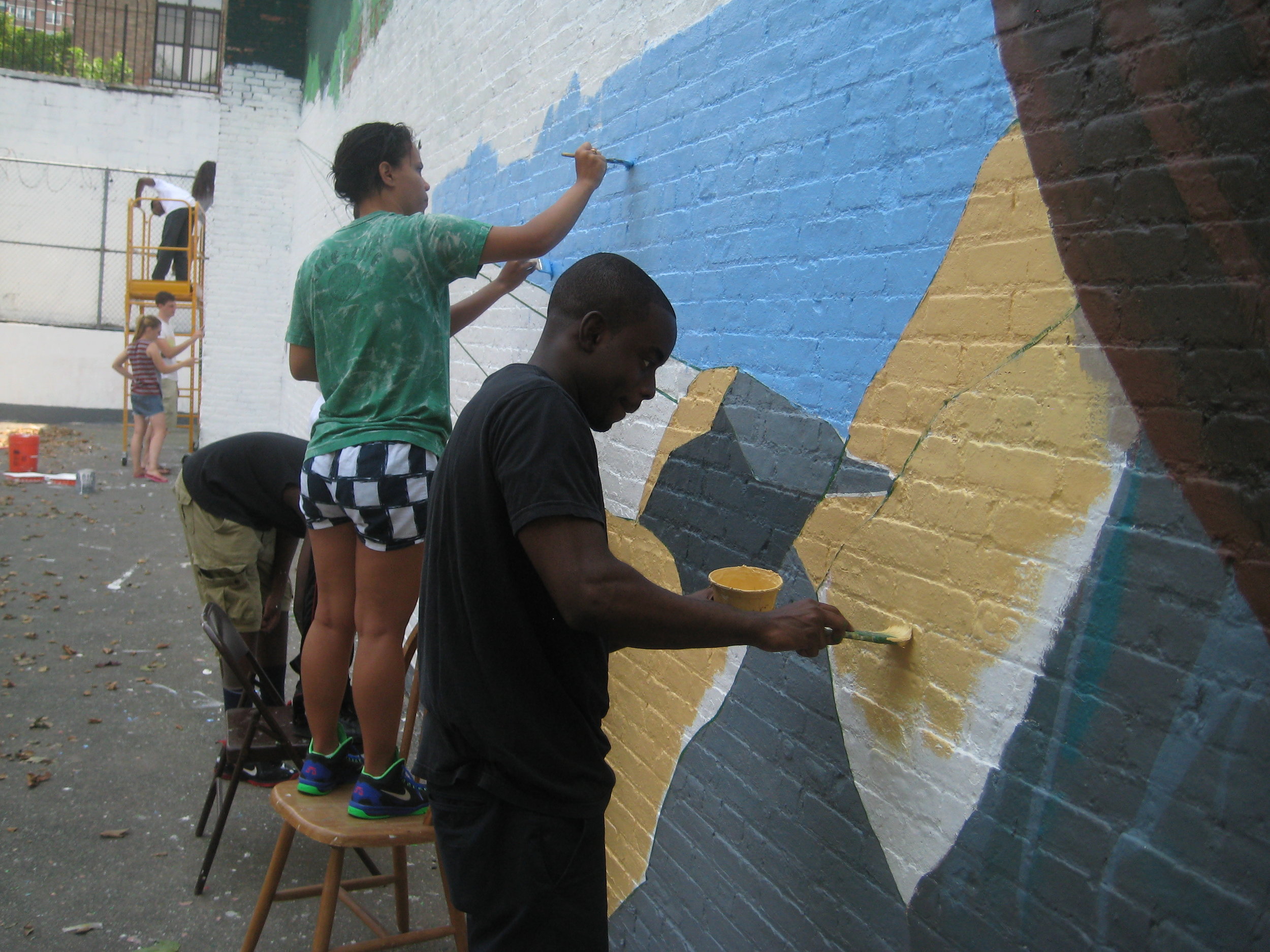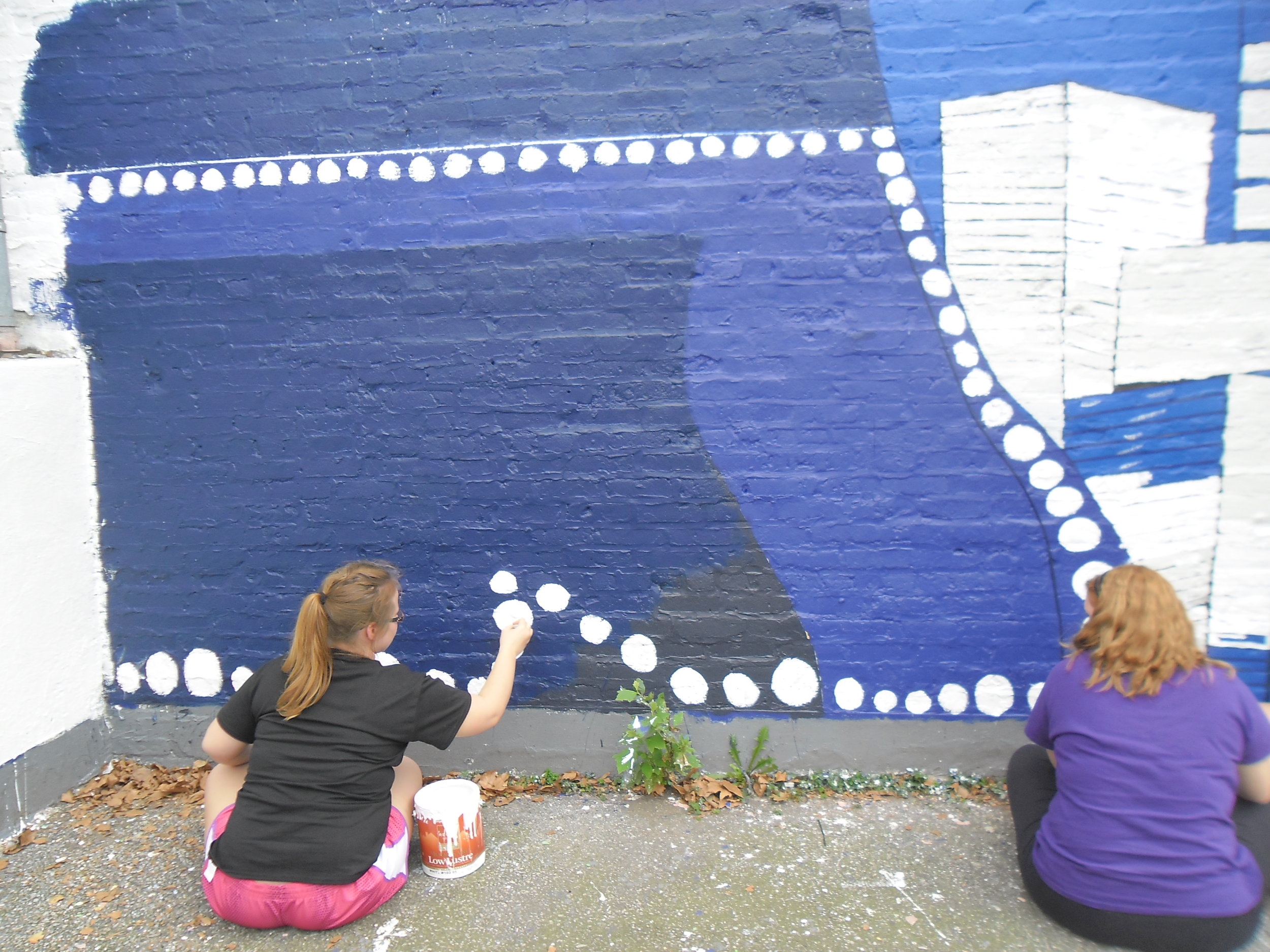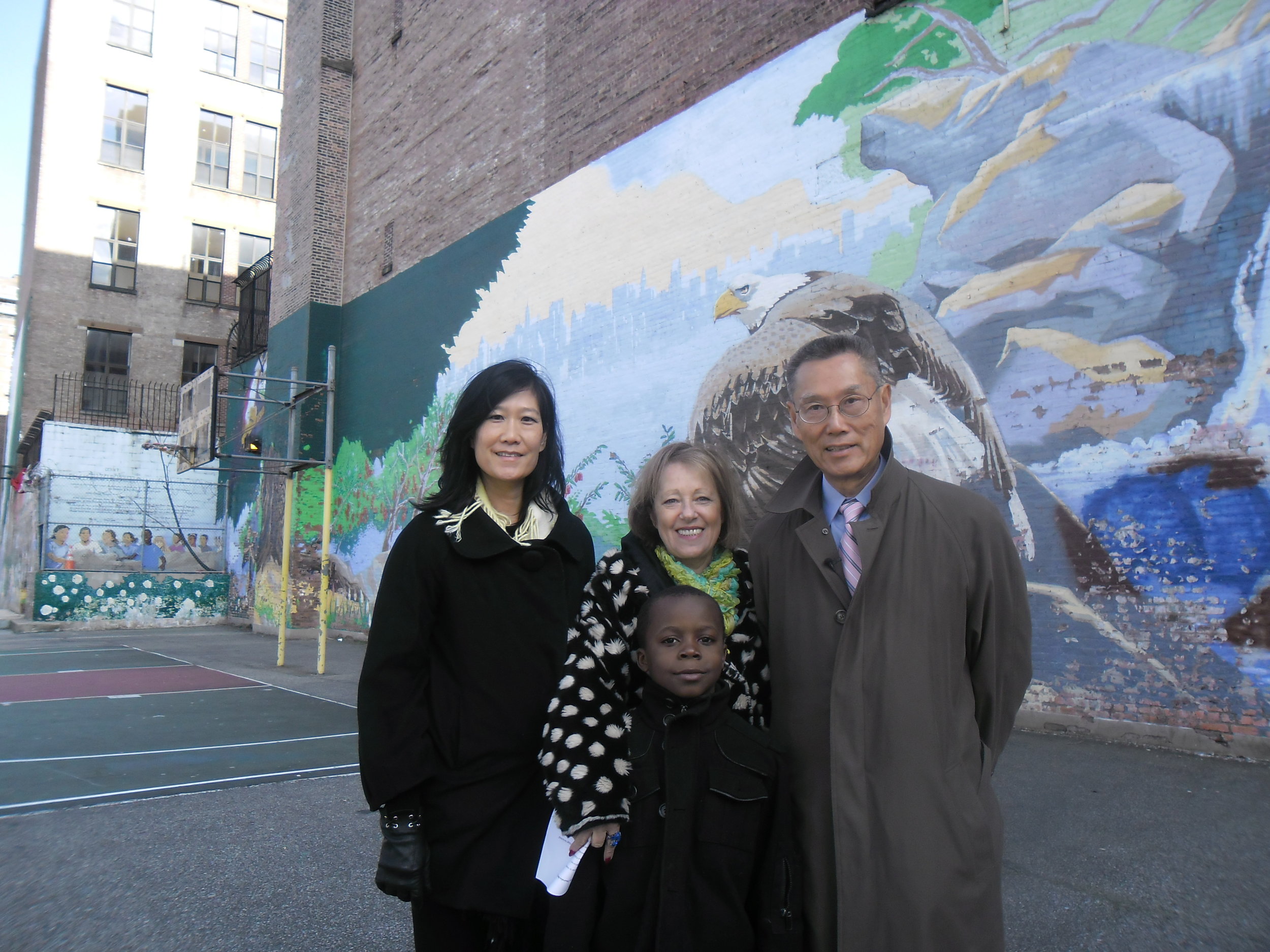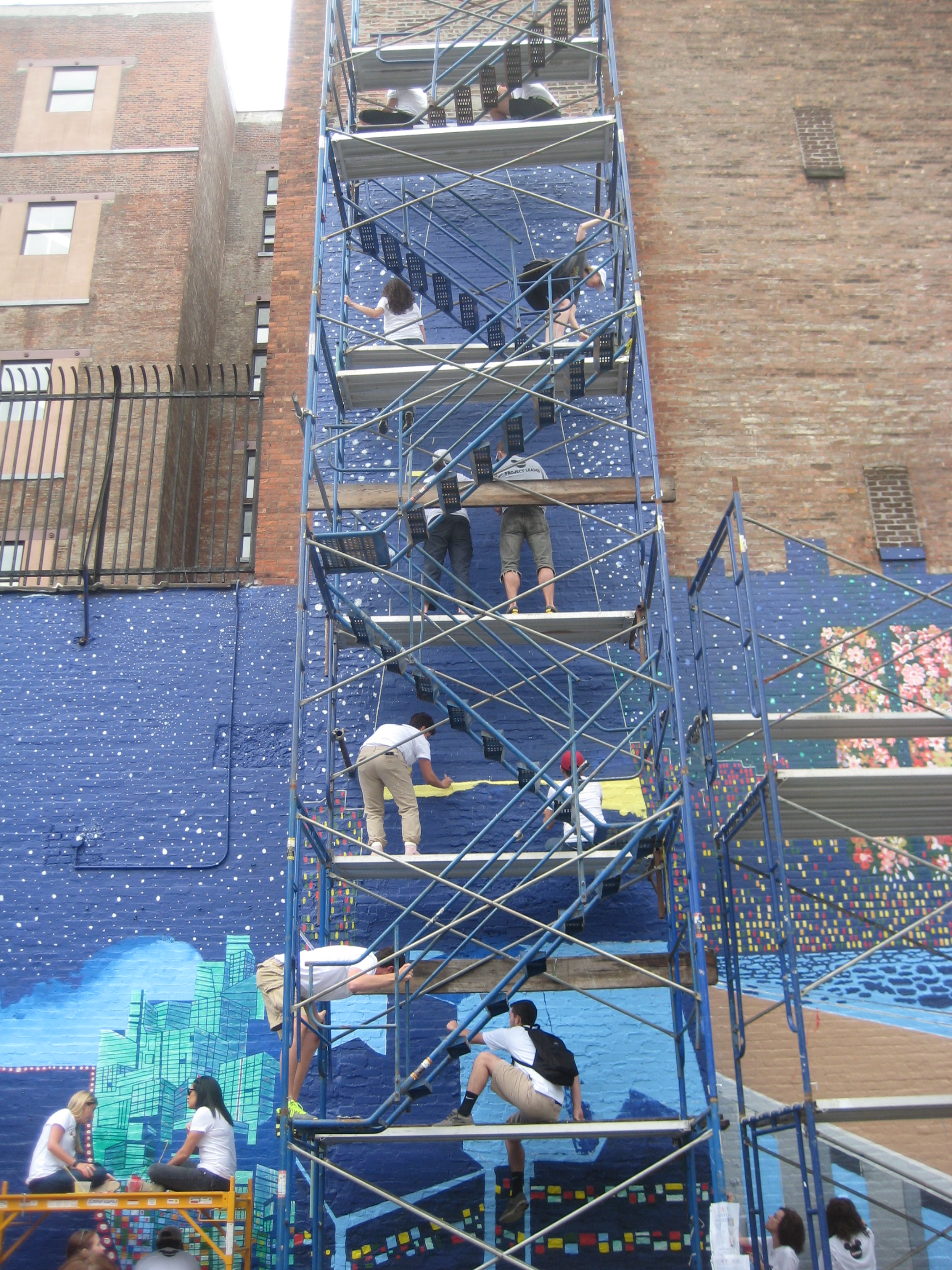 What: As part ofCITYarts' Tribute to New York and New Yorkers Program, the title for this mural is Celebrating the Heroes of our City. Youth are invited to honor our heroes: the firefighters, policemen, and everyday New York citizens who have worked tirelessly tow
Where: Henry Jackson Park.
Who: CITYarts will create this mural, sponsored by Disney Hands, Worldwide Outreach of the Walt Disney Company, in collaboration with the Parks Department, professional artists, community groups, local youth ages 10-18, and YOU!
Come paint with us or support us in anyway you can.
Why: Engage neighbor youth to become actively involved in transforming their community. Revitalize the neighborhood space to make it more welcoming and enjoyable for the community. Bring together youth and families to collaborate on a project that will improve a significant communal space and their quality of life. Empower youth to take leadership roles in acting as a positive force in their community while learning practical skills.
When: July-September 2002