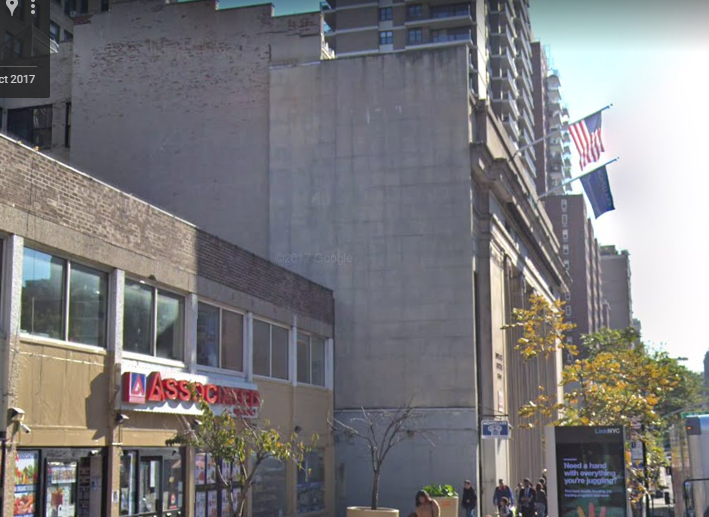 What:
Delighted by Girl Up Club's invitation to collaborate, we located an appropriate site for this project at Montclare Children's School in NYC's Upper West Side. CITYarts and Girl Up Club will lead the mural production from April 2019 to September 2019, offering opportunities for leadership and artistic expression to participating youth.
Where:
Montclare Children's School, 747 Amsterdam Ave New York, New York 10025
Who:
Current collaborators include:
- Girl Up Club
- Local youths
- Lead Artist: TBD
Why:
- Foster skills in students to use in their personal lives and future careers.
- Develop student's life skills including self-care, team work, conflict resolution, goal setting, creative thinking, and problem solving.
- Ensure students understand the role of public art in society and how it can be used to inform the community about key social issues.
- Join Girl Up Club in an exciting, enriching atmosphere of exploration, learning, and being of service to their community.
When:
April 2019-September 2019
Fundraising Goal: $45,000