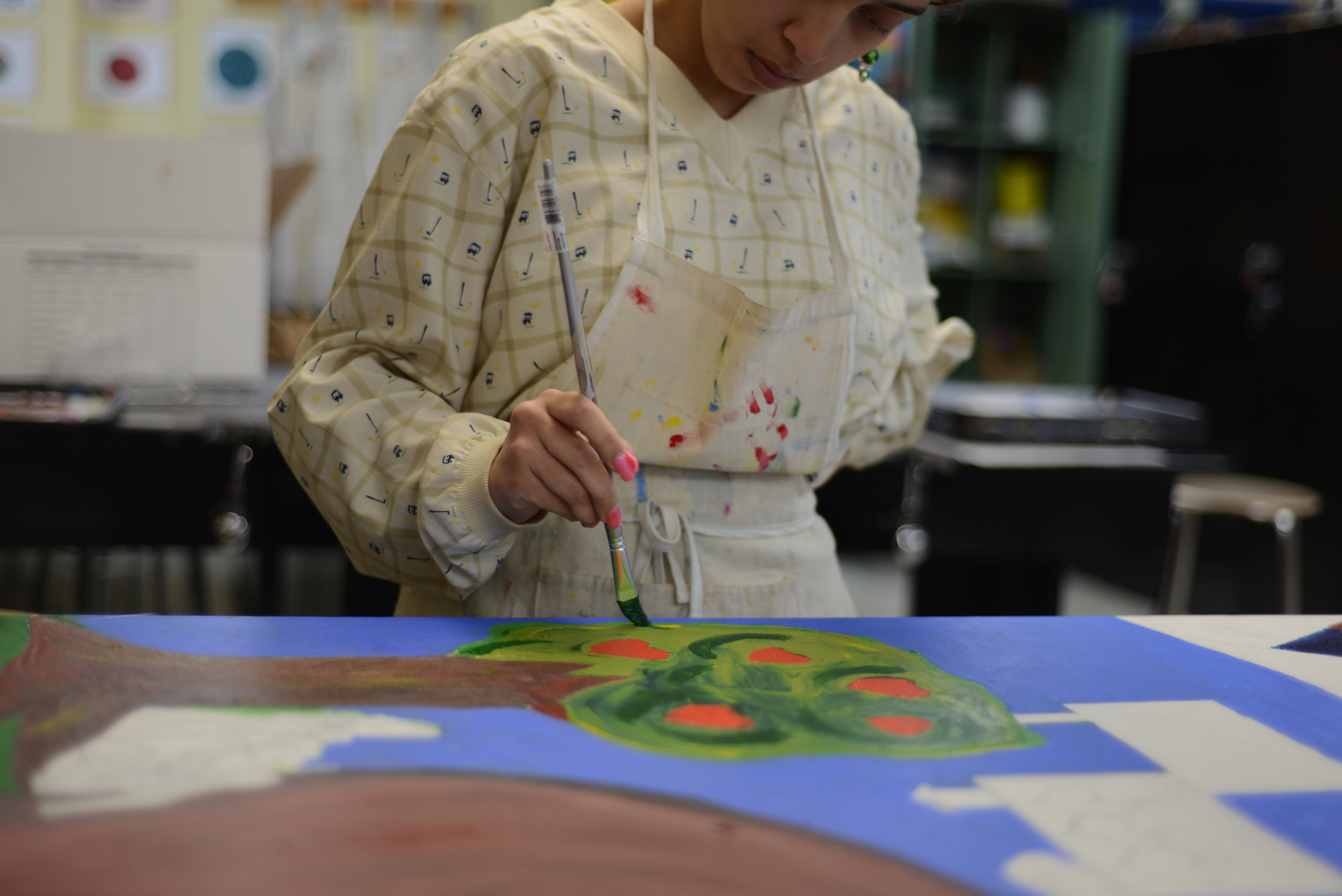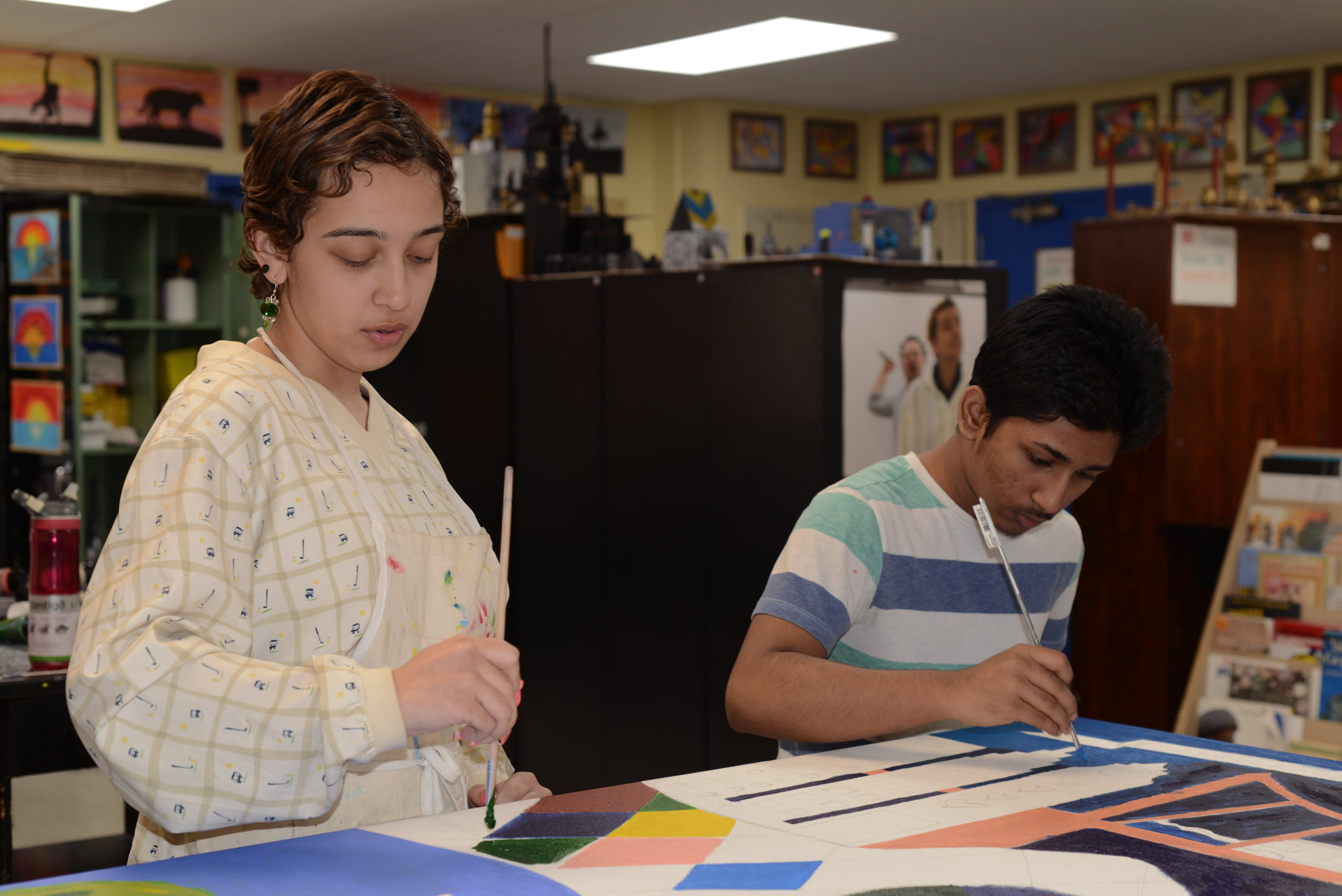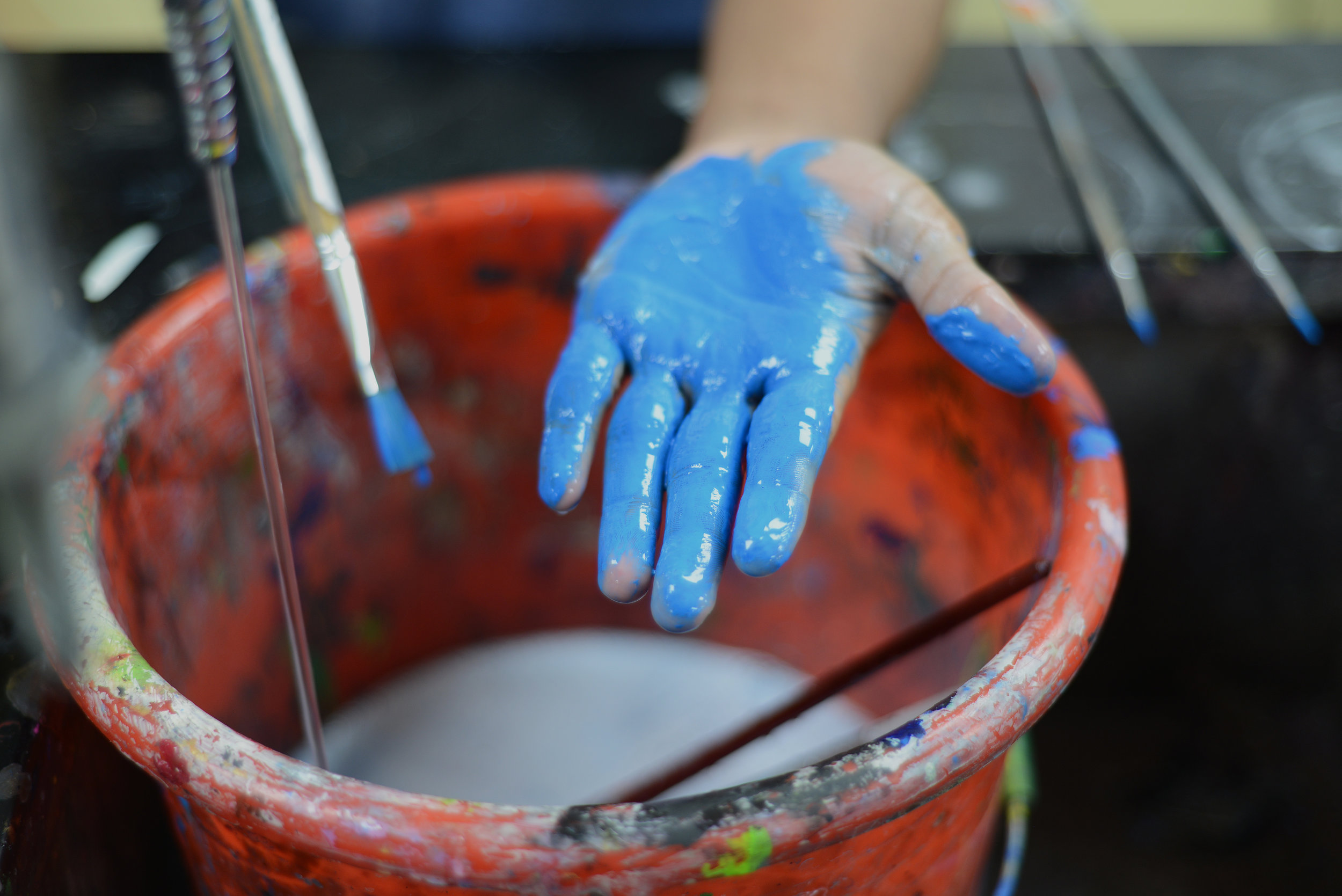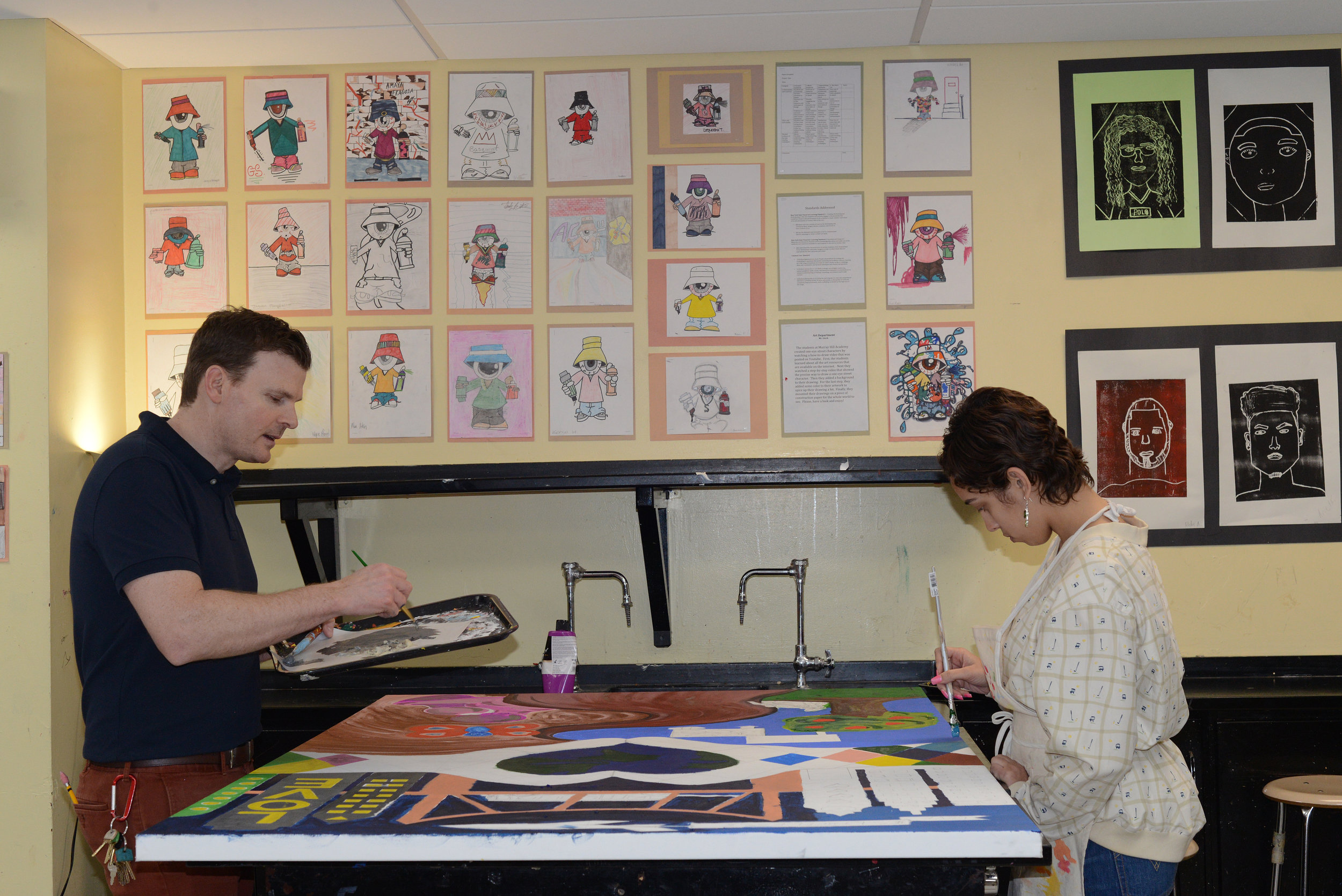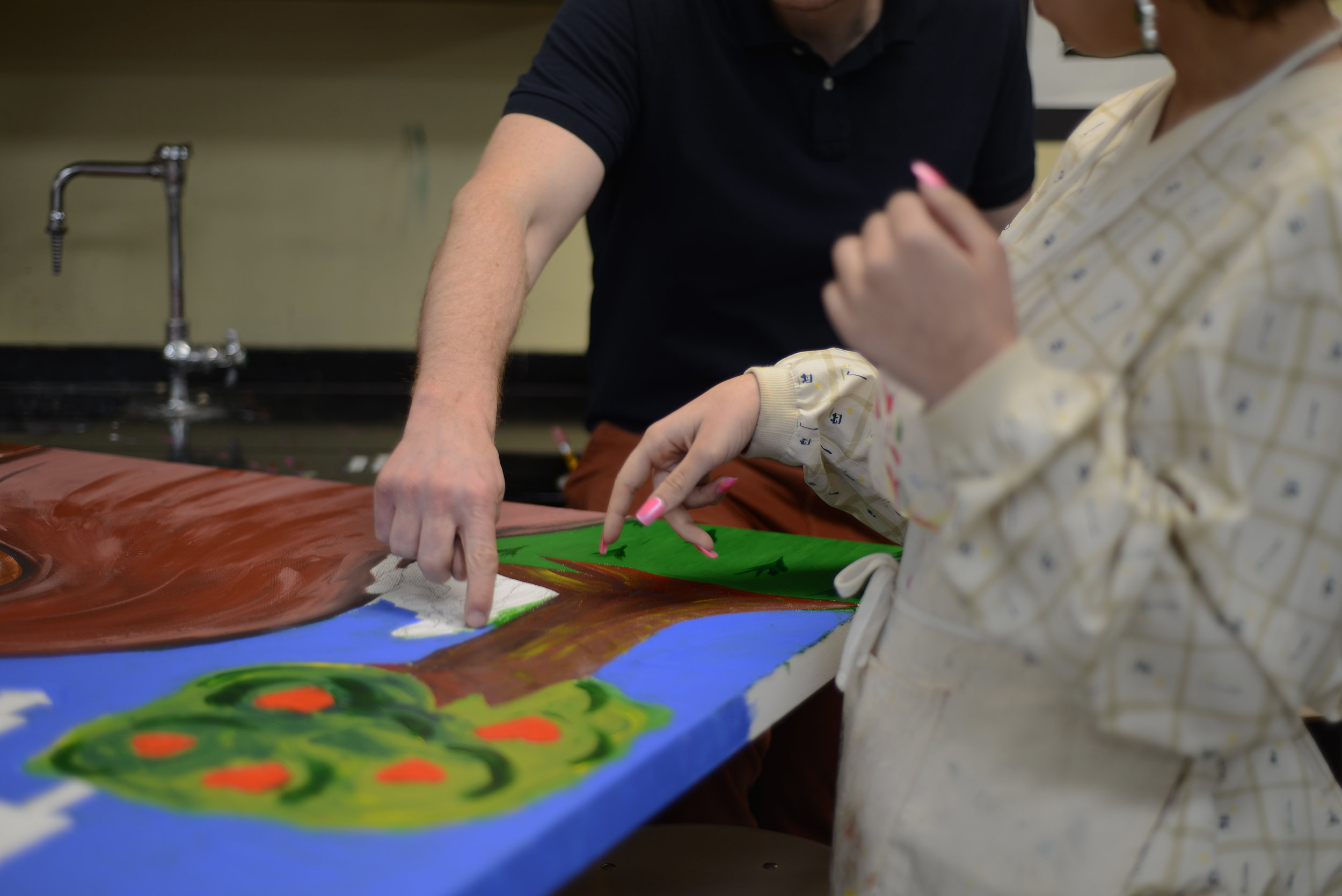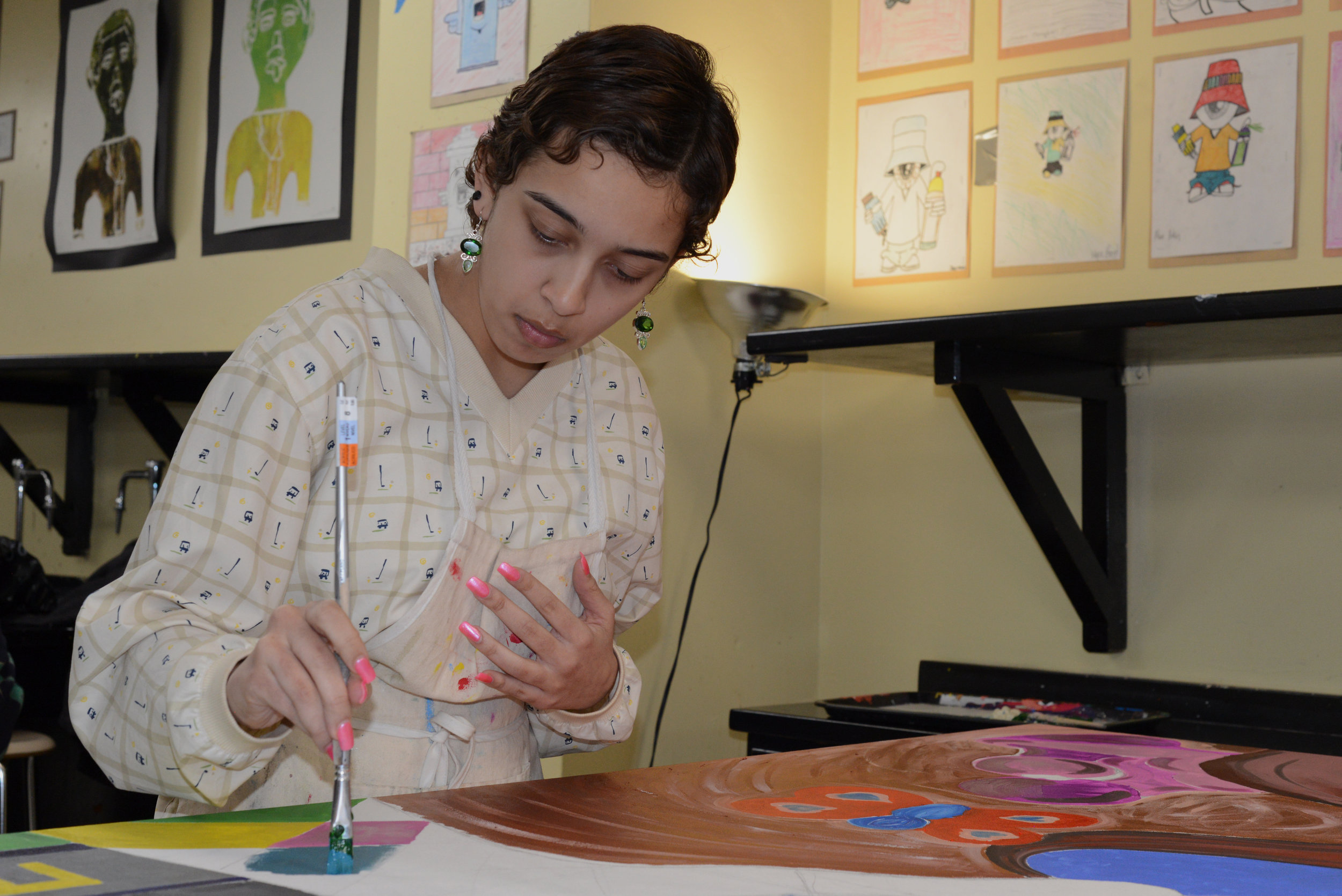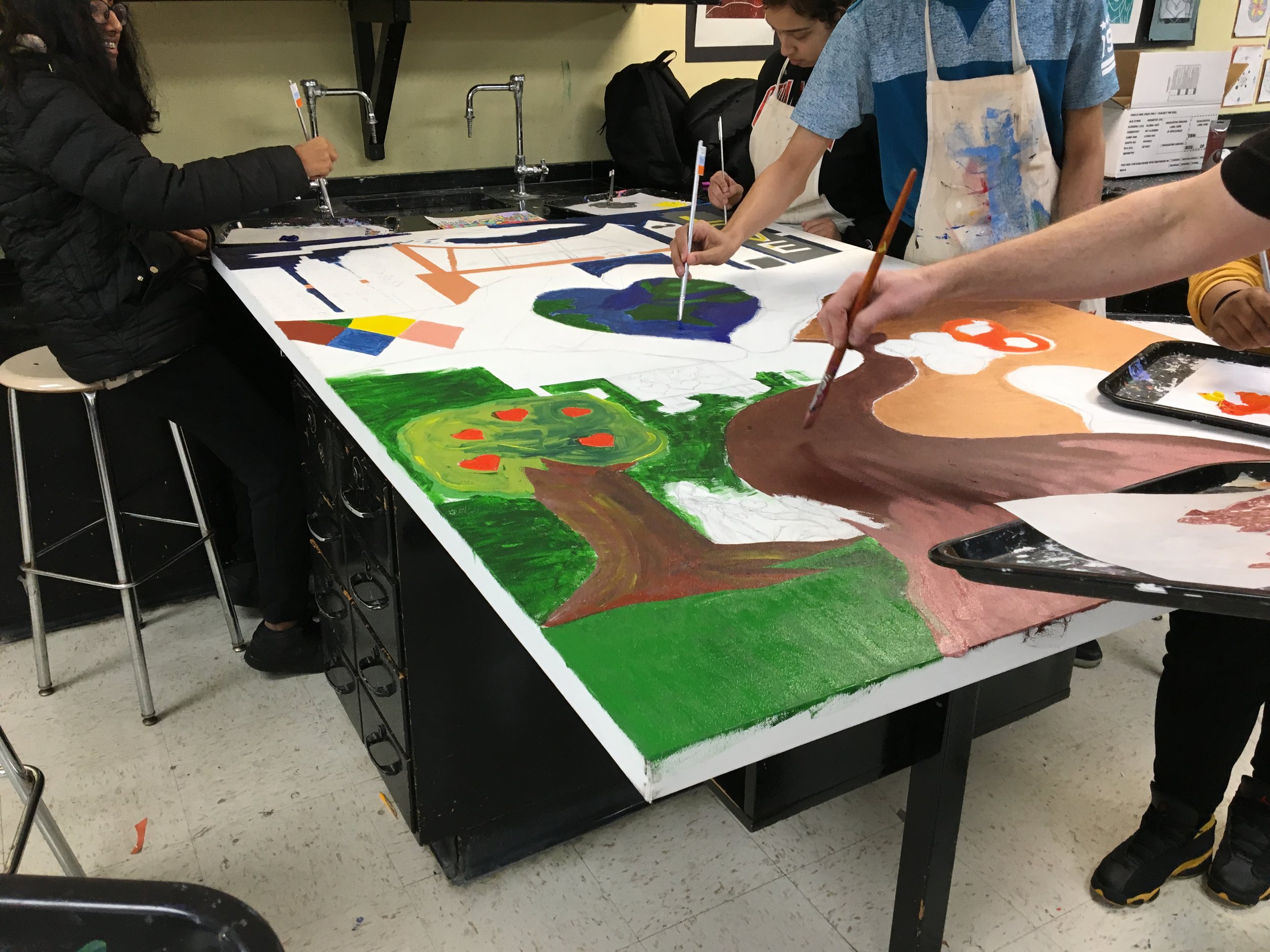 What:
CITYarts will create a mural in the Murray Hill Academy. The mural project Windows to the Future will show the various futures that the students would like in their personal and academic journeys. Students will collaborate with a professional artist in the pursuit of visualizing their dreams.
Where:
Murray Hill Academy, 111 E 33rd St, New York, NY 10016
Who:
Current collaborators include:
- Assistant Principal: Daniel Chu
- Lead Artist: Bernard Wiggins
- Art Teacher: Dan Gieck
- Students of Murray Hill Academy
Why:
- Assist students in realizing their potential in visual arts.
- Encourage the youth through the creation of a mural.
- Provide students a visual guide for their various aspirations.
- Improve communication and art skills.
When:
November 2018 – June 2019
Fundraising Goal: $49,100